Minutes Before El Paso Killing, Hate-Filled Manifesto Appears Online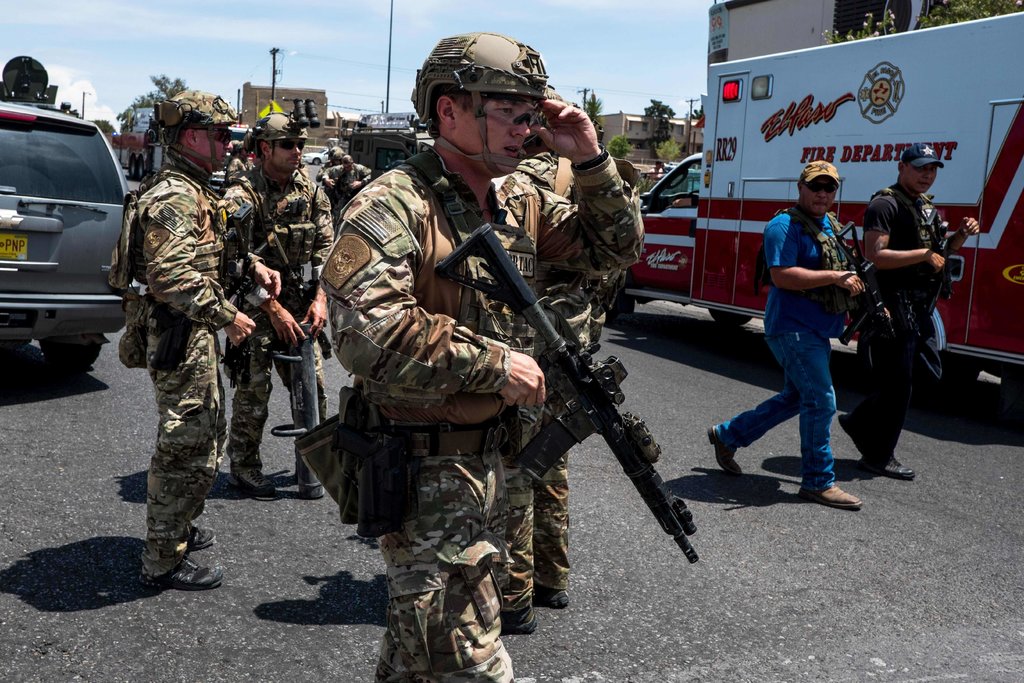 By Tim Arango, Nicholas Bogel-Burroughs and Katie Benner - Aug 3, 2019
Nineteen minutes before the first 911 call alerted the authorities to a mass shooting at a Walmart in El Paso, Tex., a hate-filled, anti-immigrant manifesto appeared online.

It spoke of a "Hispanic invasion of Texas." It detailed a plan to separate America into territories by race. It warned that white people were being replaced by foreigners.

The authorities were scrutinizing the 2,300-word screed on Saturday and attempting to determine whether it was written by the same man who killed 20 people and injured more than two dozen others near the Mexican border.

Police officers were interviewing the suspect, Patrick Crusius, a 21-year-old white man from Allen, Tex., a roughly 10-hour drive to the Walmart. What brought him to a crowded shopping center in El Paso is one of the many questions on the minds of investigators.

The manifesto that may be linked to Mr. Crusius described an imminent attack and railed against immigrants, saying, "if we can get rid of enough people, then our way of life can be more sustainable."

From New Zealand to Pittsburgh to a synagogue in Poway, Calif., aggrieved white men over the last several months have turned to mass murder in service of hatred against immigrants, Jews and others they perceive as threats to the white race.

Attacks by White Extremists Are Growing. So Are Their Connections.

A New York Times analysis identified more than 350 white extremist attacks in Europe, North America and Australia since 2011. Perpetrators of the deadliest attacks engaged with extremist content online.

The unsigned manifesto, titled "The Inconvenient Truth," draws direct inspiration from the mass murder of Muslims at two mosques in New Zealand in March that left 51 people dead. In that attack, the alleged killer published a manifesto online promoting a white supremacist theory called "the great replacement." The theory has been promoted by a French writer named Renaud Camus, and argues that elites in Europe have been working to replace white Europeans with immigrants from the Middle East and North Africa.

Christchurch has become a rallying cry for extremists the world over. The manifesto potentially linked to the El Paso killings begins, "In general, I support the Christchurch shooter and his manifesto. This attack is a response to the Hispanic invasion of Texas."

Read Article